Join Incentive Alliance to drive more traffic to your business and have your brand image seen by thousands of active consumers. There is no cost to join Incentive Alliance. You determine how much you spend and how often you participate. Incentive Alliance will become your most powerful and cost effective marketing tool.
See How It Works
The toughest challenge facing most retailers is getting a customer in the door. Even more challenging is getting the right customer in the door. Traditional advertising (television, radio, print media), internet advertising, and discount marketing sites all take a shotgun approach to delivering your message, but how do you know who is receiving it. With Incentive Alliance, you will know the demographic of the target audience before joining a campaign, ensuring that your marketing dollars are being spent to reach the demographic you desire.
There is no cost to join Incentive Alliance. We will help you set-up a profile, all we need is some basic information and a couple of logos and photos that you would like to use to identify your business. Once your profile is established, you will start receiving notices of campaigns taking place in your area. If it is a target audience that you would like to reach, contact Incentive Alliance with the amount you are willing to spend to secure a purchasing customer from the target group and the maximum amount you are willing to spend. We will work together to craft a reward that will benefit the nonprofit and drive customers to your business.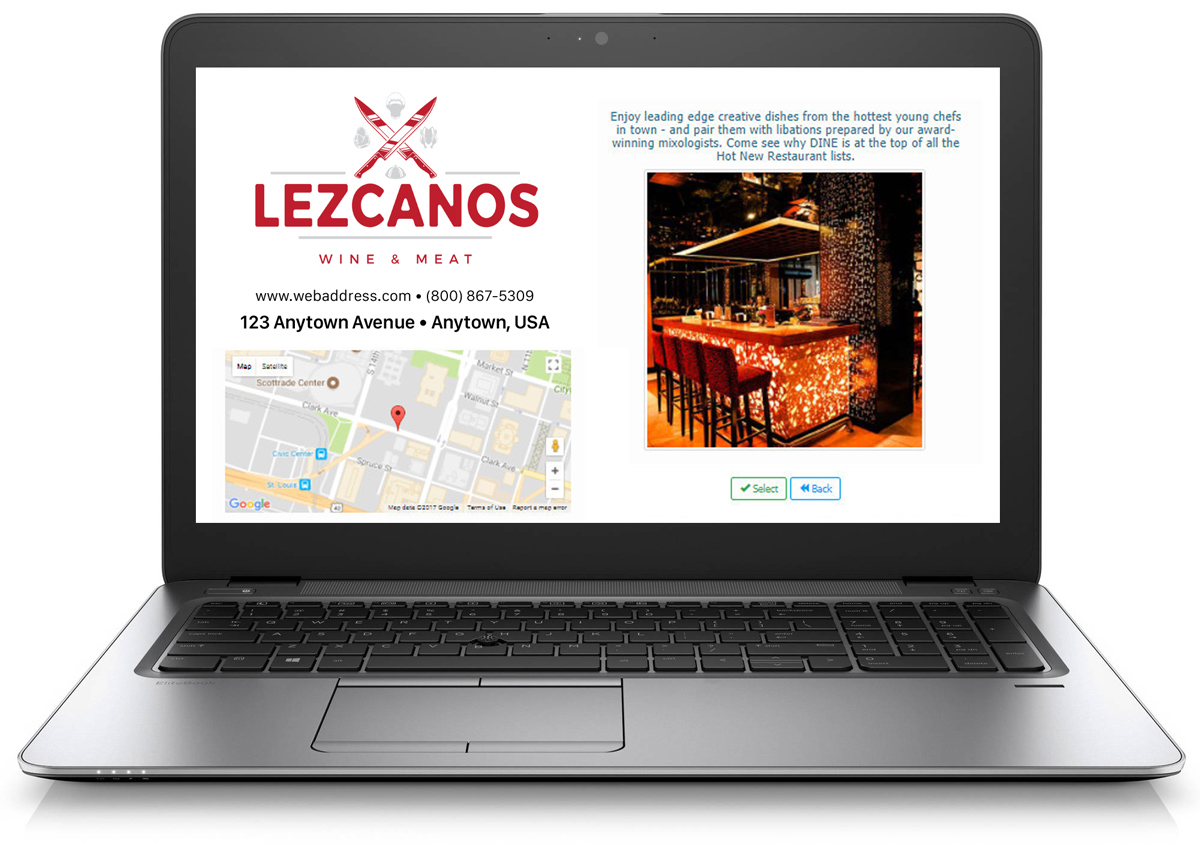 Establish a profile with Incentive Alliance and you are in control of the target audience, customer acquisition cost and maximum amount you are willing to spend.
With Incentive Alliance, you can control how much of your marketing dollars to spend. You may decide to be more or less aggressive with the amount you want to spend to attract a customer, based on the target audience of the campaign. However, the ability to control the total number of rewards donated for a specific campaign helps you ensure the total marketing spend will fit within your budget.
As a retailer, you will only pay for results. Marketing expense will only be incurred when an actual customer enters your business and redeems their reward. In addition, the rewards provided through Incentive Alliance are promotional in nature and will have an expiration date. This will provide you with certainty in both the maximum amount of your marketing spend, and the end date for potential redemptions.
Even when your donated reward is not selected by a consumer, your brand will still receive thousands of positive impressions as people browse the campaign marketplace. Consumers that decide to take a look at your detailed offer will see your customized profile page, which will include a map of your location and links to your social media accounts. Incentive Alliance will provide reporting so that you can see how many times your brand was viewed, how often people looked at the detail of your reward, and how many times your rewards were selected. This reporting will help you refine your offer to make sure it resonates with the target audience.
Choose your target audience, drive business to your door, and only pay for actual results … only with Incentive Alliance.